National Bridal market chicago
Is the leading trade show for wedding brands. Offering the latest styles from the industry's top designers. It's one of the best bridal markets in USA.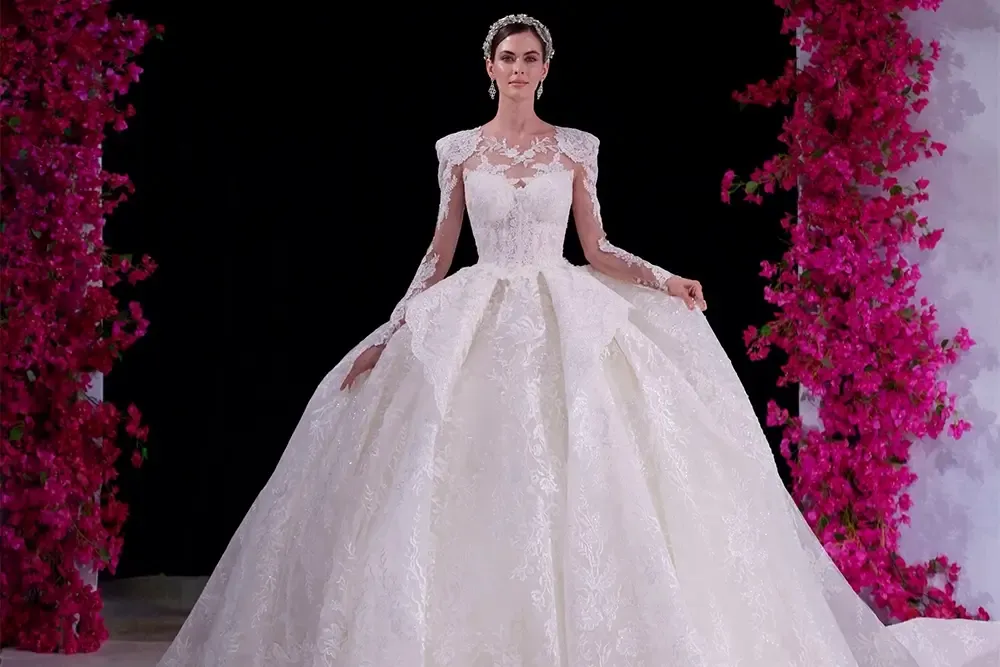 In August 2023 for the second time this year Julia Kontogruni took a place at this significant event dedicated to the wedding fashion industry.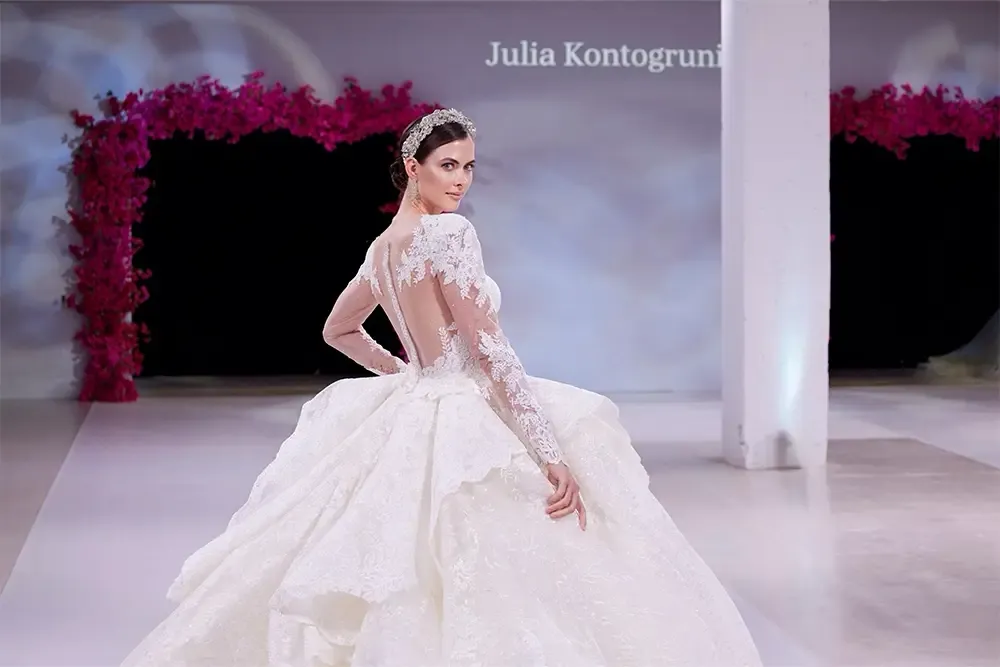 The fashion show was not just about the bridal gowns, but also about the experience. The choreographed movements of the models, the meticulously designed set, and the ambiance created by lights and music all contributed to an immersive and enchanting event. The energy in the room was palpable as the audience is carried into a world where romance reigns supreme.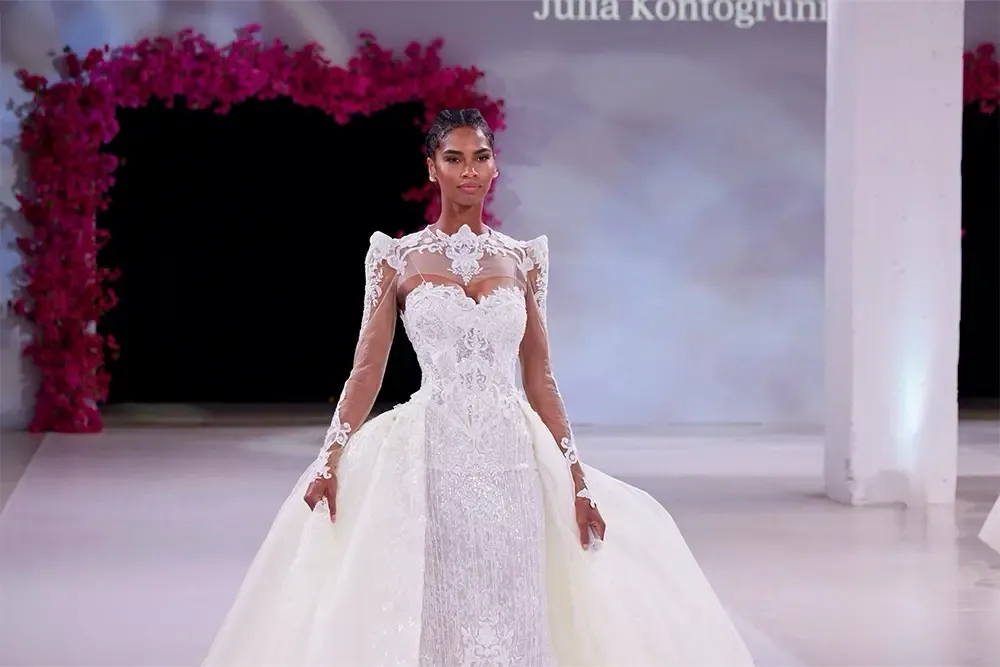 Chicago inspired us to create new, even more magical things! That is why we are also going to take part in the next Chicago exhibition in March 2024
JULIA KONTOGRUNI SHOW